COvid-19 Tournament policies
During these ever-changing times, the IWLCA and Elite Tournaments remain committed to providing high-quality events for teams from around the country. Coaches, players, and spectators alike should expect to see changes made to tournament rules, facility layouts, and more to ensure that the IWLCA and Elite Tournaments are remaining compliant with the Centers for Disease Control and Prevention (CDC), state, and local regulations. We greatly appreciate your cooperation and flexibility in adhering to these new regulations, as they are put forth for the protection of everyone's health and safety.
Before attending the event, please click on links below to view the most up to date COVID-19 protocols. These policies will be enforced on site at each event.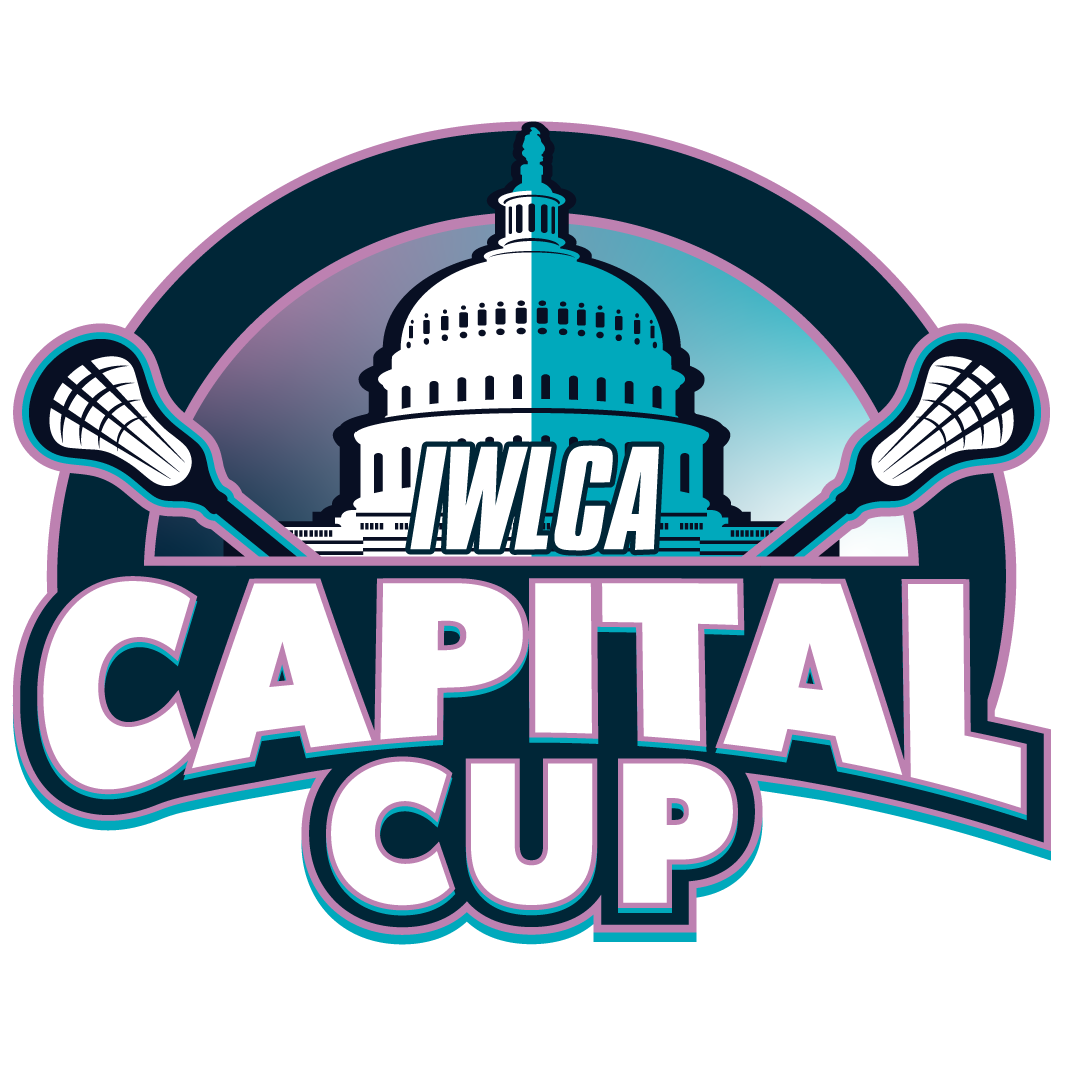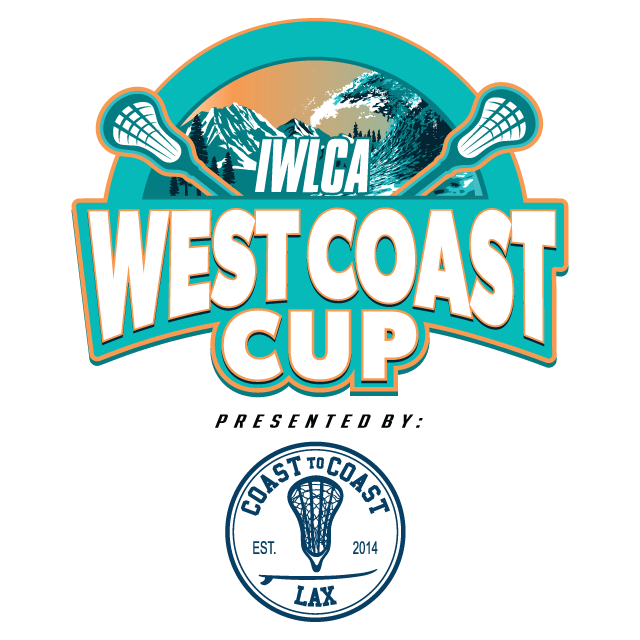 Protocols Releasing In 2022