PLAY IN THE IWLCA'S SERIES OF
WOMEN'S LACROSSE TOURNAMENTS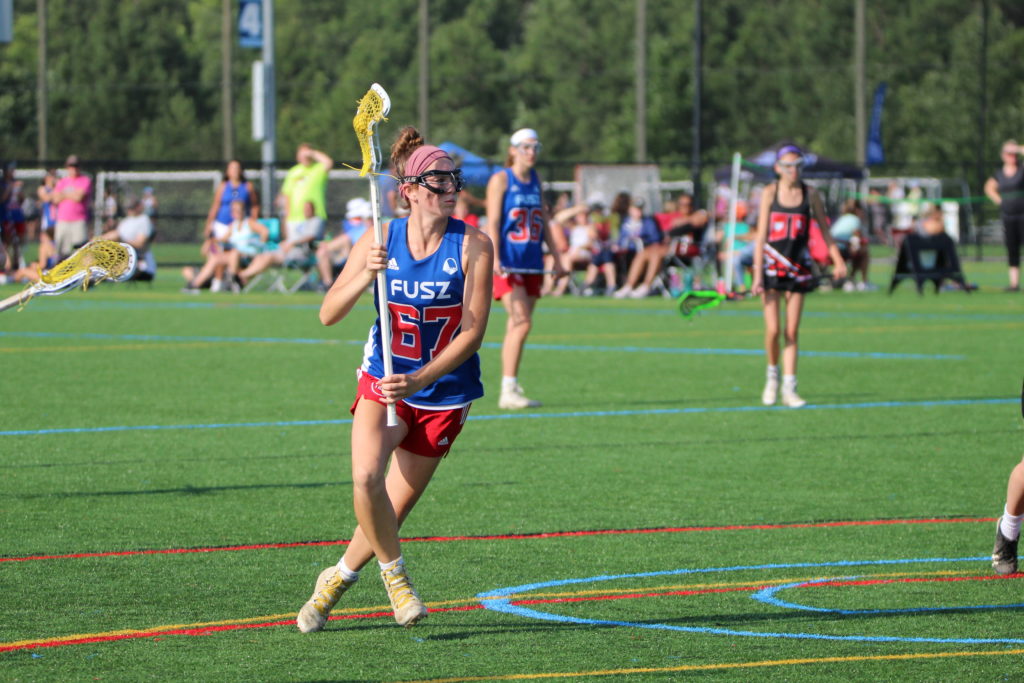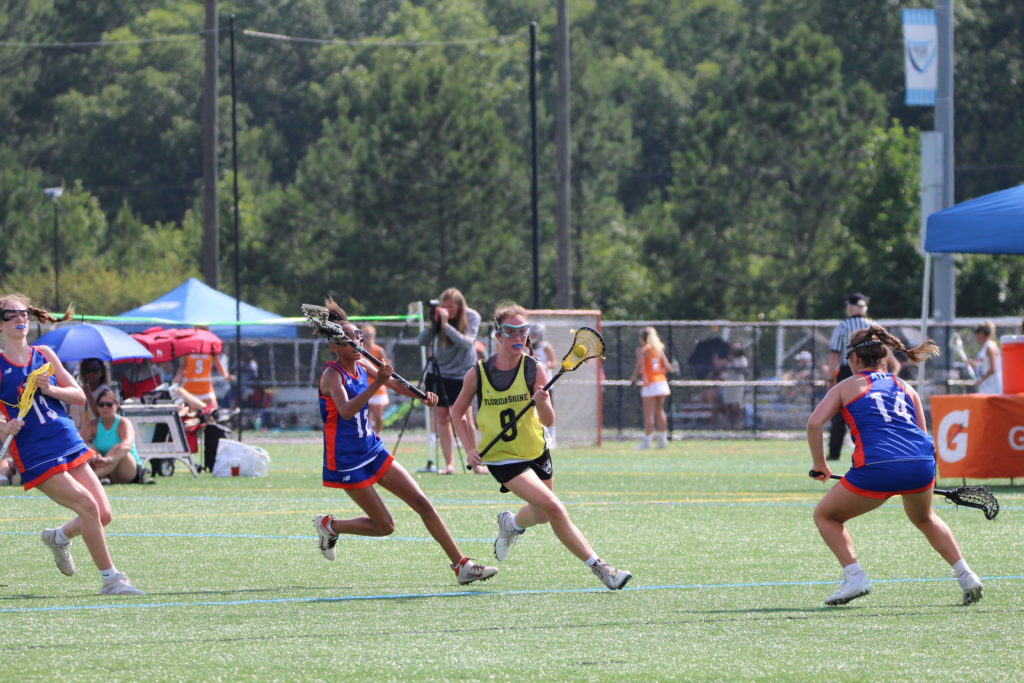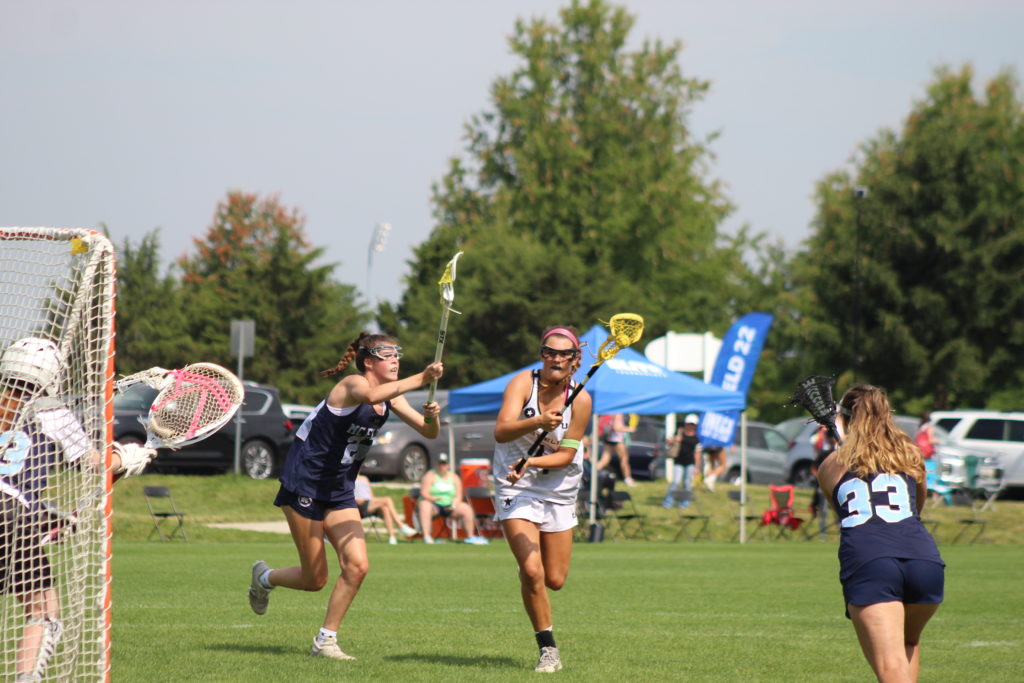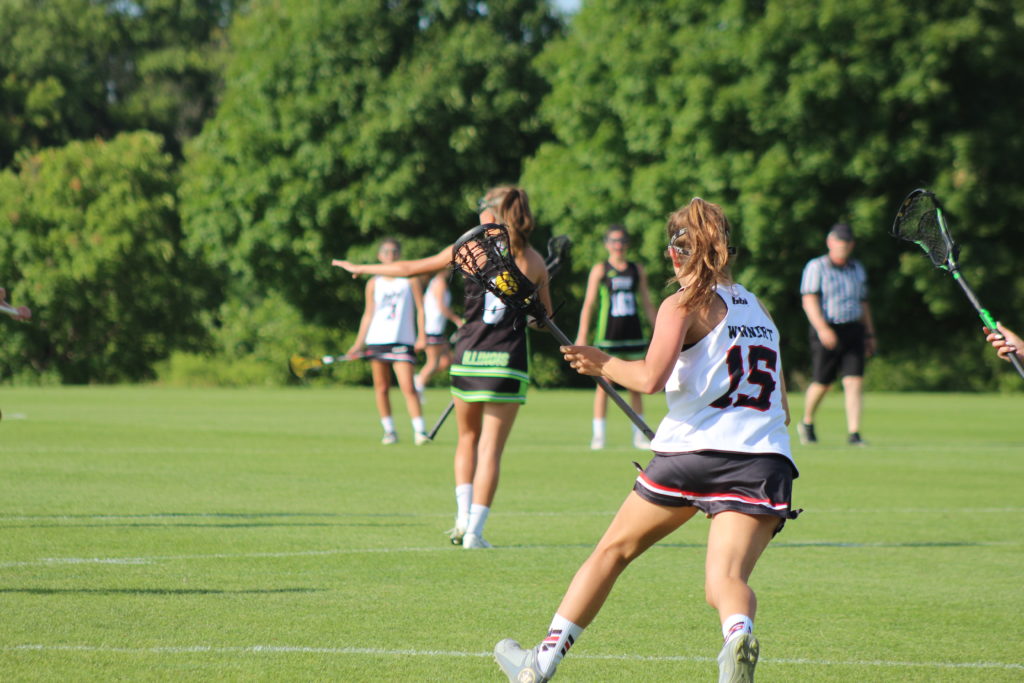 REDEFINING WOMEN'S LACROSSE.
The IWLCA Tournament Series was created by the college coaches of the IWLCA to streamline the recruiting process and make a more effective and affordable process for both college coaches and prospective student-athlete families.
Every IWLCA event boasts a strong attendance by college coaches from Division I, Division II, Division III, and NAIA institutions because the event has been created and executed with the recruiting process in mind.
All 2023 national tournaments will be open to graduation years 2024-2026 with the guiding principle of helping to expand competition opportunities for high school girls in all areas of the country. All 2023 regional tournaments will be open to graduation years 2024-2027. The IWLCA Recruiting Series is adding youth divisions (2028-2030) to select events!
This community forum serves as a networking resources for athletes, families, club staff, and college coaches participating in the IWLCA Tournament Series. Whether you are a college coach looking for a roommate, a club director looking for some extra players, or a family looking to carpool – feel free to utilize this message board to do so.
USA LACROSSE SANCTIONED EVENTS
This tournament series is part of The USA Lacrosse Sanctioning Program, which provides best practices for tournament operators in order to create a more safe and consistent event. Through the adoption of the Sanctioned Tournament Standards, tournaments commit to providing the best possible lacrosse experience.
All tournament participants must be current USA Lacrosse members in order to participate. USA Lacrosse membership numbers will be collected and verified when completing tournament waivers. If you are not currently a member, or your membership is set to expire during the event, please visit USA Lacrosse to Register.